Hey there! You've reached our fancy web page on the Internet.
We are currently in the midst of recording our debut album, yet untitled, and we'll be wrapping up recording soon. We don't have any shows booked right now, but if you'd like us to play, please let us know. Please "LIKE" us on Facebook to receive news on when and where we'll play. In the meantime, have a listen to some of our demo songs below.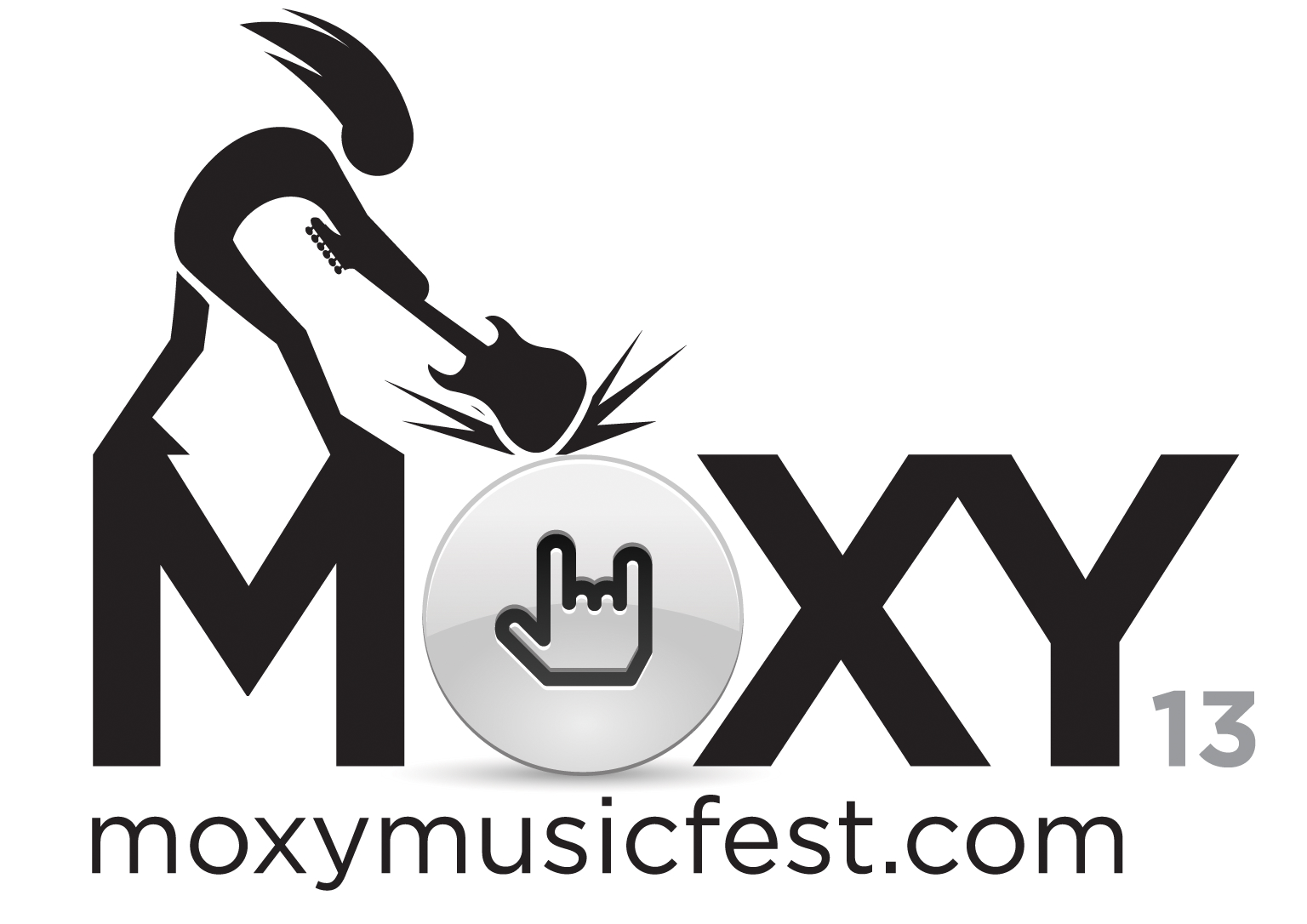 We are The Stories. We're from Cincinnati, Ohio, in the USA. We make music and love to play shows for our fans.

We are currently writing and recording the music for our forthcoming release, due in 2014.

Between us we've played practically every venue in the Cincy area, and our members have played major shows such as Taste of Cincinnati,
numerous Midpoint Music Fests, opene for Ted Nugent, Queensryche, and many others.

The Stories are Whitney Szabo, who sings and plays guitar. Mark Szabo sings and plays guitar too. Bjorn Knudsen sings and plays bass guitar. Shawn Elsbernd plays drums, and makes many funny jokes.

Here's some music. Please enjoy it.




Mark and Bjorn are both endorsed by Mono Cases.

mono Hybrid Cases

This page was hand-coded in vi.